Trini Pothounds
Bunty makes clay curiosities. 
These vagabond Trini Pothounds are always
clamouring for a home, bark bark!
Workshops
Students from all walks of life
come to Ajoupa to learn and explore.
Explore
Five acres of vibrant tropical gardens provide
ample inspiration to Bunty and visiting artists.
Our next open day is November 10-11 2018.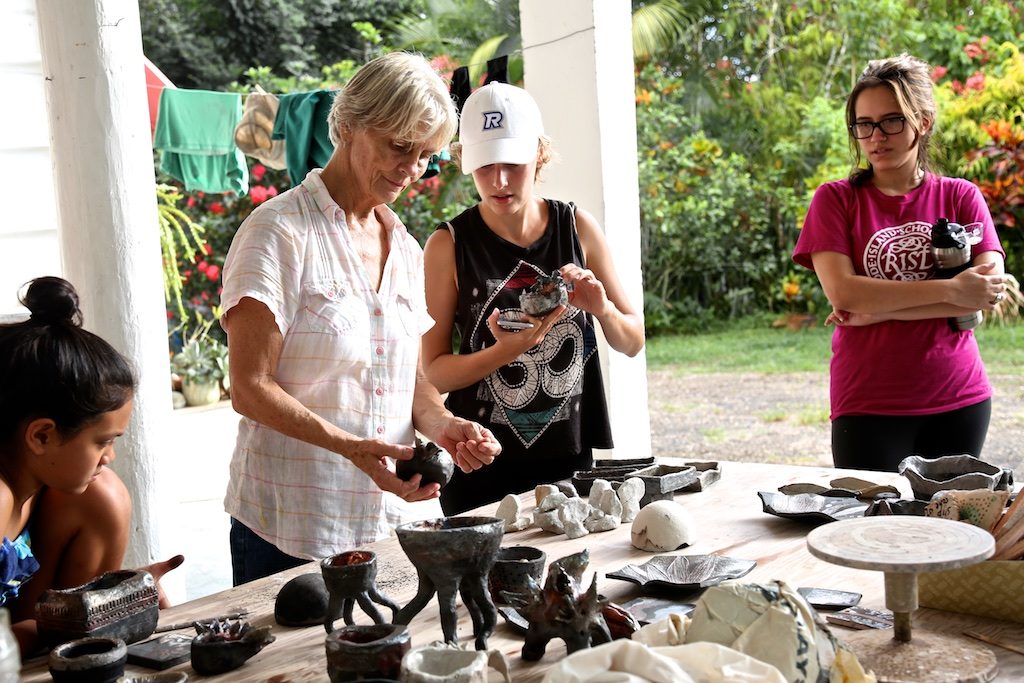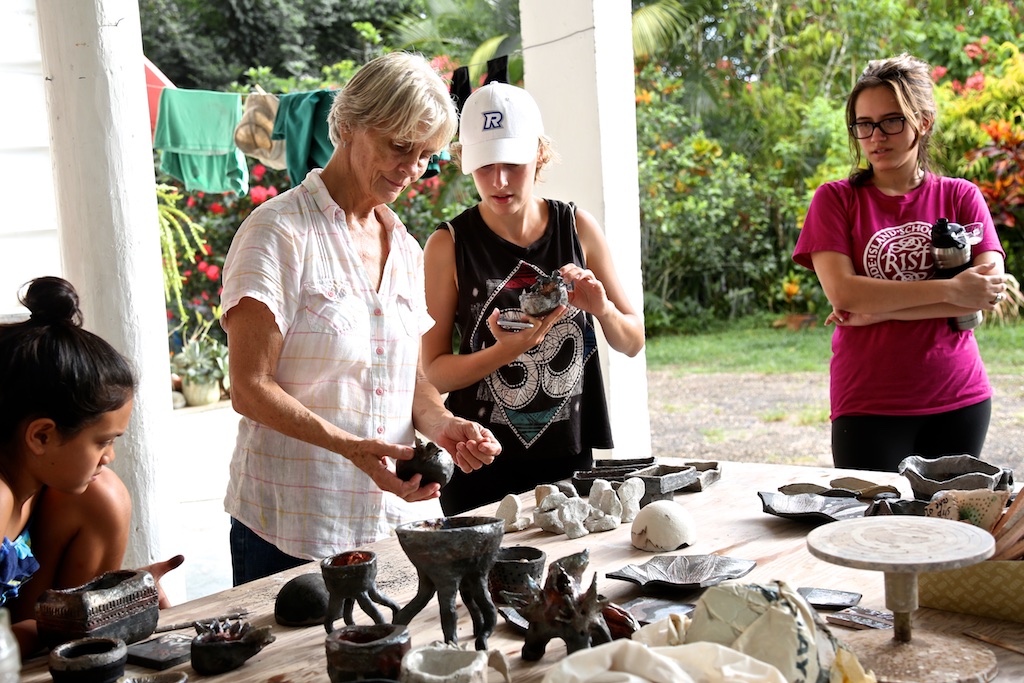 We are currently redesigning our website. Please bear with us for the next few days.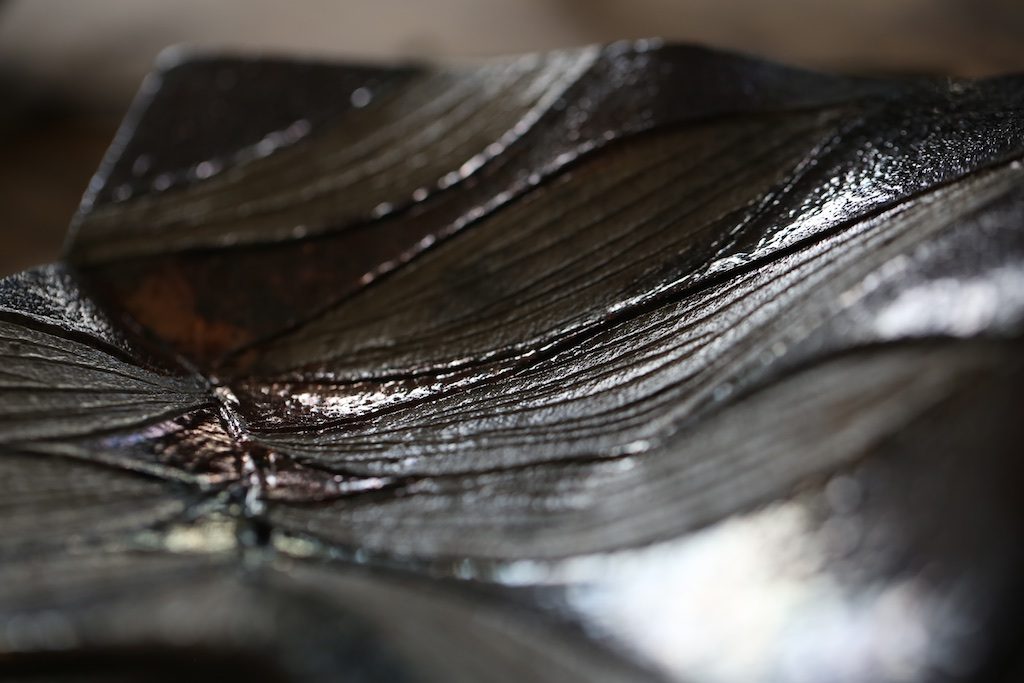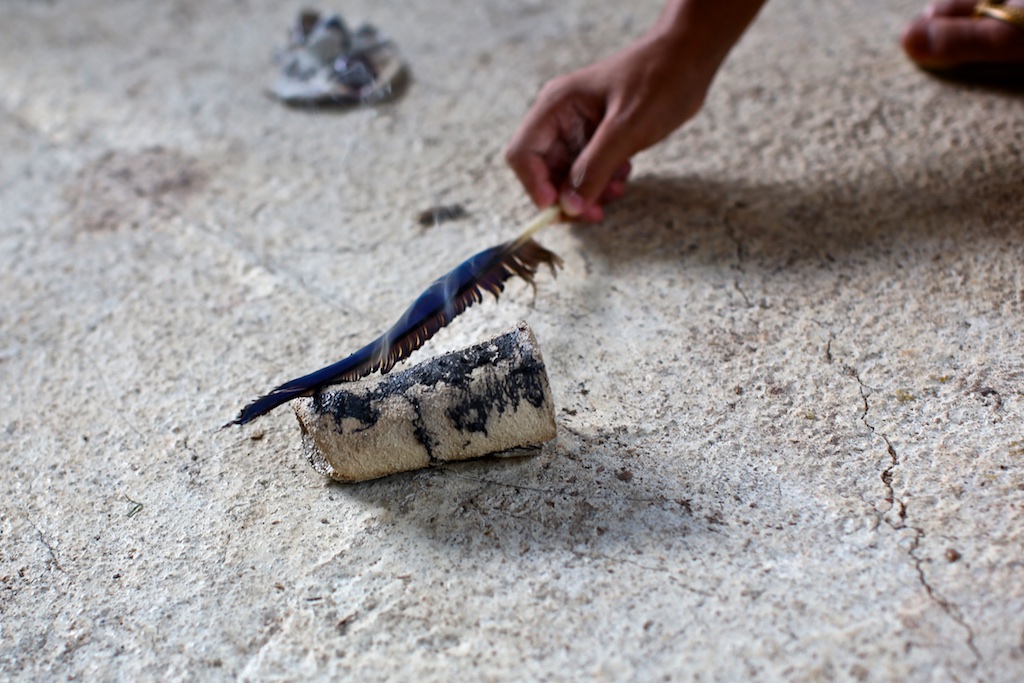 Visit Ajoupa Pottery
Explore the quiet garden and browse for ceramic creations that speak to your personality. Call (868) 673 0605. By appointment only.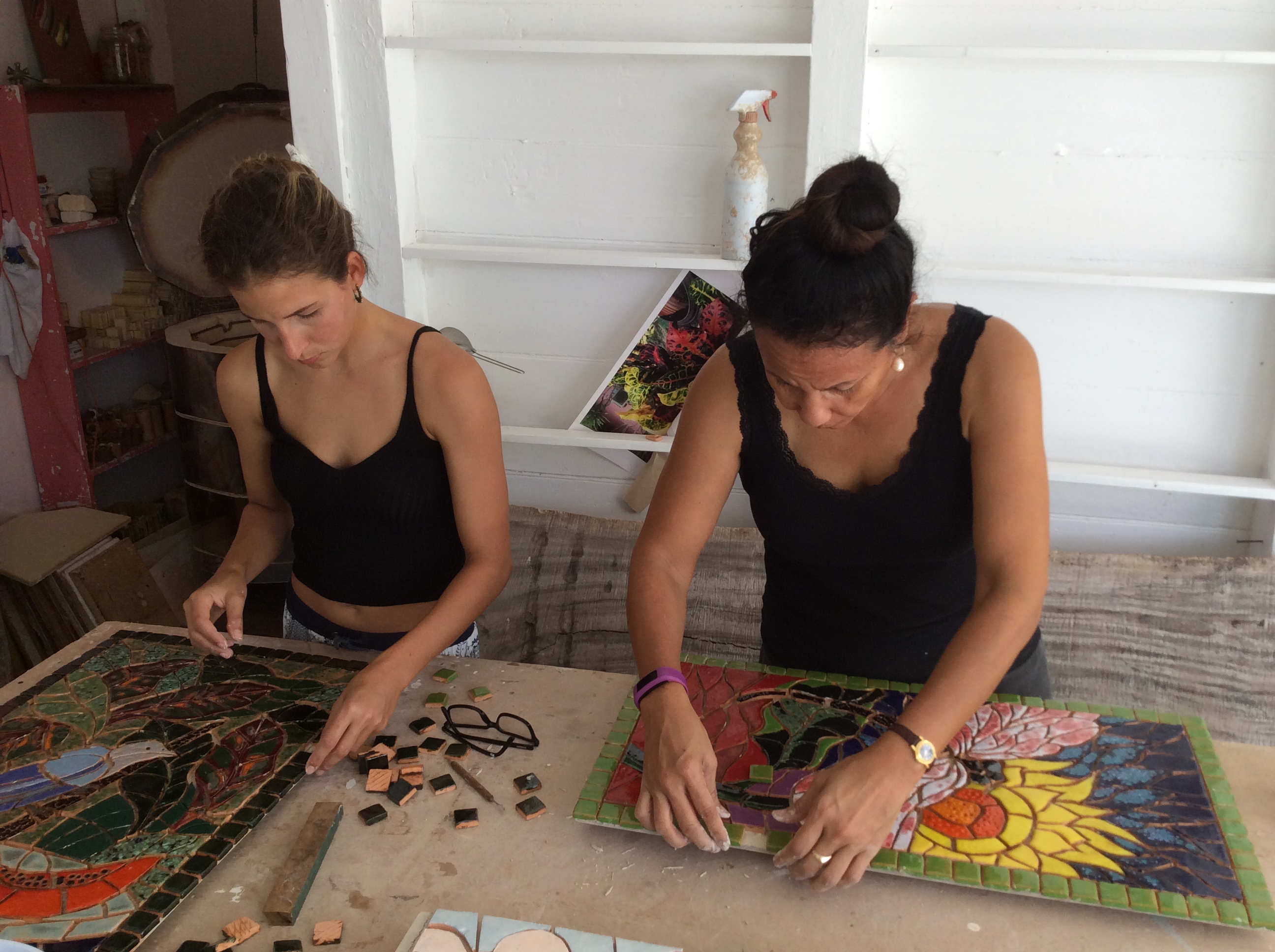 Mosaic Workshops
Learn to create stunning ceramic mosaics. Take away your creations. Our next workshop is scheduled for November.
Raku Workshops
The closest thing to alchemy. Raku provides a magical finish to ceramics. Come and learn with the best.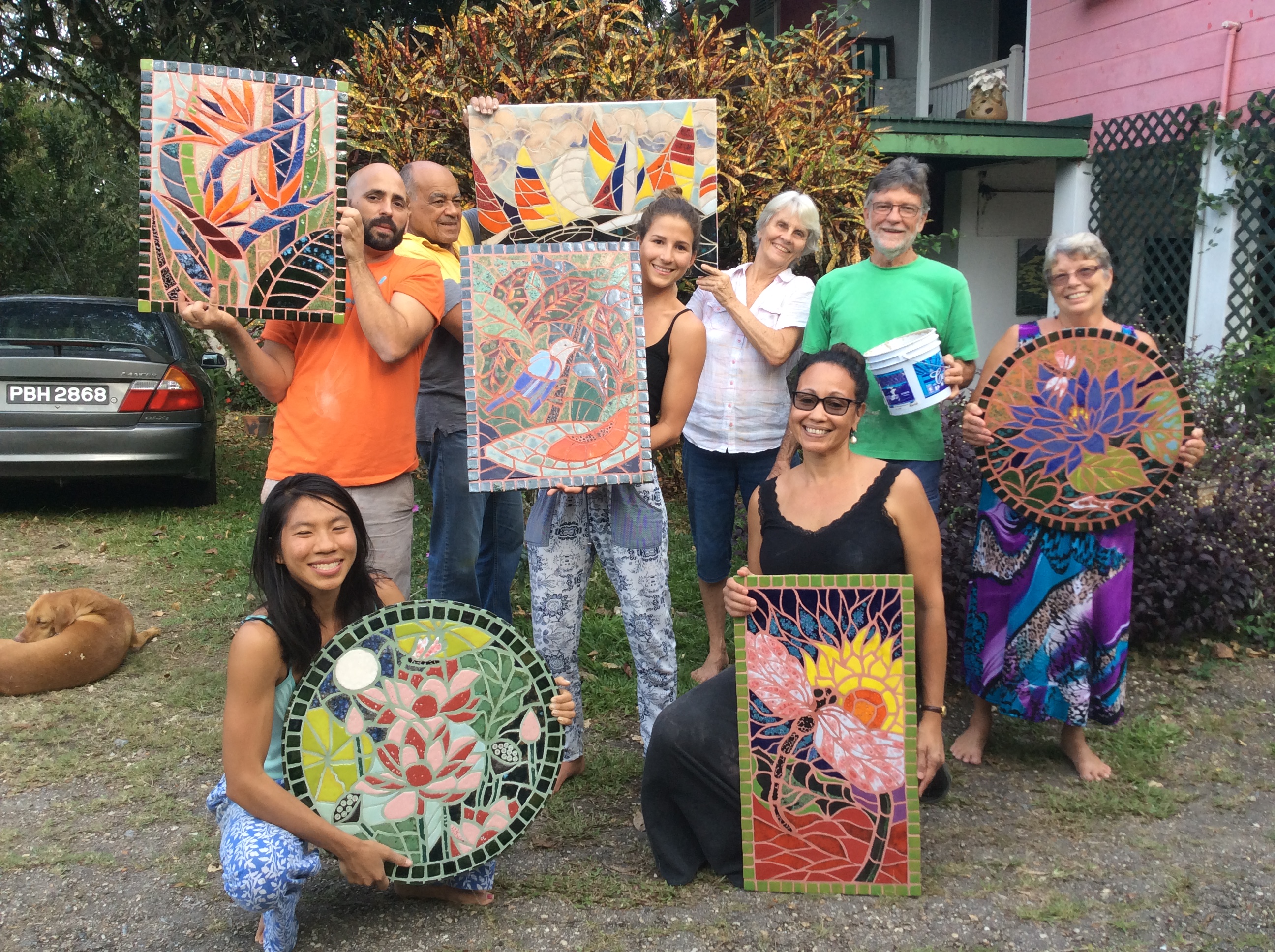 Workshop Gallery
Browse the gallery to experience past workshops at Ajoupa.